Welcome to Brockelsby's
Looking for an Excellent Plumber or Gasfitter or just need some custom Sheetmetal made to measure to suit your plumbing, roofing or building needs?
Well you have come to the right place!
Here at Brockelsby's we are your one-stop-shop with all your Plumbing, Gasfitting and Sheet metal services under one roof!
We have an amazing team of experienced Specialists in Plumbing, Gasfitting, Drainlaying and Sheet metal who strive to provide Quality and Effective service!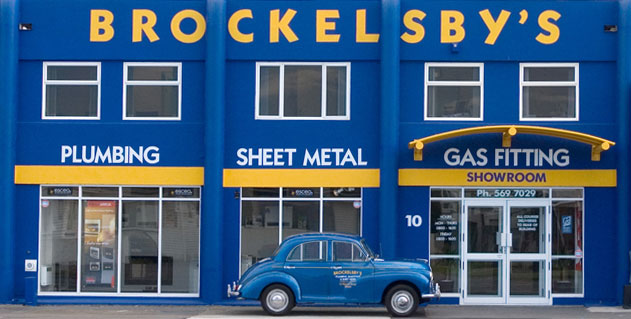 Brockelsby's provide an Emergency Plumbing Service 24/7!
Have a Plumbing Emergency? Need a Plumber Right Away? Give us a call now on 04 569 7029
Brocklesby's will help you with your Plumbing Emergency ASAP!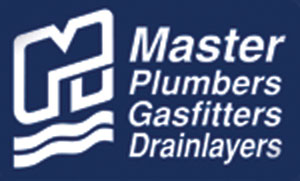 We are Traditional here at Brockelsby's and Quality Workmanship is extremely important to us.
We have been around for over 70 Years! so we can cater for any big or small job. You can have Confidence in knowing that when you pick Brockelsby's you are picking True, Experienced Craftsmen and are getting the High Level Service you Deserve!
We are happy to assist you with any questions you may have.