Links
Here at Brockelsby's we want you to feel confident in picking our Services and Products and would like to provide you with as much information as possible.
Below are some websites with related information you may find helpful, useful or interesting.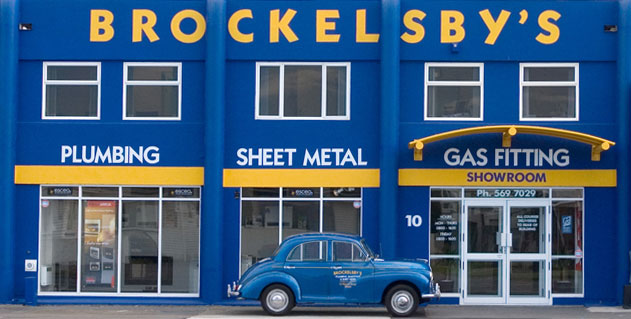 Brockelsby's provide an Emergency Plumbing Service 24/7!
Have a Plumbing Emergency? Need a Plumber Right Away? Give us a call now on 04 569 7029
Brocklesby's will help you with your Plumbing Emergency ASAP!